Feel the luxury of time with your provider: with long appointments to feel heard and have your questions answered.  Initial visits are 60-90 min and follow up visits are one hour, or shorter, depending on your individual needs.  Pricing is dependent on the service.  Typically for GYN services, the initial visit is $250-350 which includes a beautiful locally handmade journal for taking notes.  Follow up visits are $200/hour and are prorated based on time needed.  Labs are an additional cost if you do not have insurance.  I do not charge insurance for visits, but can charge insurance for lab work.  I encourage you to call your insurance company to ask which laboratories are in-network, and if they will reimburse you for out-of-network care.  I will provide you with a receipt with ICD/CPT codes upon request.
Holistic Gynecology and Womxn's Health for ALL ages: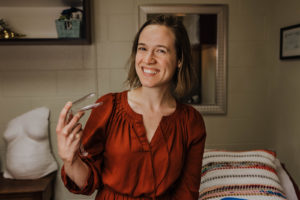 Pharmaceutical, herbal, nutritional, and mind/body approaches
Click on each tab to learn more
GYN
New patient visit (90-minutes) $250-350
Annual exam (1 hour): $200 + the cost of any labs and processing fee
1 hour visit for established patients: $200 + the cost of any labs and processing fee
45 minute visit: $150 + the cost of any labs and processing fee
Womb massage and myofascial release ($85/hour, no new patient visit needed)
New!! Teen visit: 45 min visit for teens to educate, empower, and prescribe birth control if needed: $150 (labs and rx add cost)
Primary Care
Full spectrum lab testing, including but not limited to: heavy metals testing, nutritional testing, hormones, stool (parasites, yeast and bacterial overgrowth), SIBO, mold, thyroid, and the basics like CBC, cholesterol, diabetes, etc!
Help trouble-shooting cholesterol or blood pressure issues
Integrative thyroid care
Family planning, including IUD and Nexplanon removal
Covid antibody testing (IgG and IgM) with 1 day turnaround through Dunwoody Labs in Atlanta
Pregnancy Care
Holistic prenatal care: optimize your pregnancy visits to supplement the traditional care you are receiving 
Optimize your pregnancy visits
Breastfeeding support and care
Birth care for a limited number of clients per year
Early parenting support
Holistic newborn care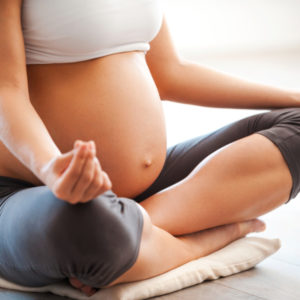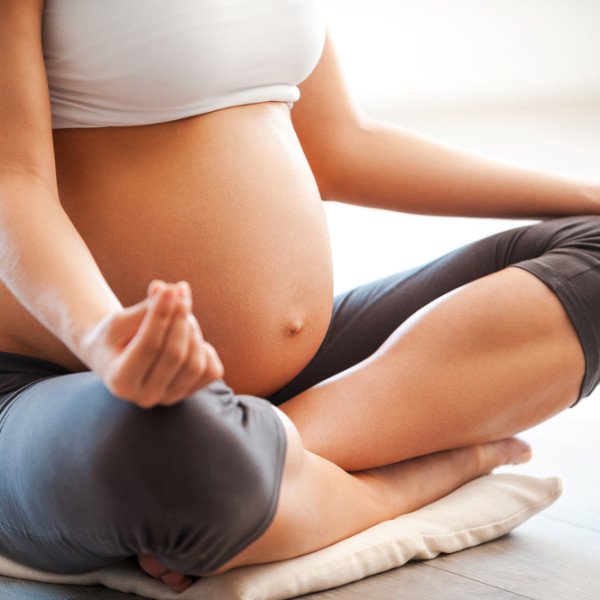 Current class series: Tuesdays mornings at Nourish Healing Collective (Cancelled indefinitely for Covid-19 precaution)
Distance work/telemedicine
New patient visit 60 min: $200*
Established patient: prorated at a $150/hour rate, with a minimum of $75
*additional cost for labs or Rx orders
Education and Events:
I also offer modern sex-ed and coming of age classes for small groups, as well Red Tent party planning
Next Steps…
Book 2 ways: schedule online
or call me at 515-428-1378