Feel the luxury of time with your provider, with long appointments to feel heard and have your questions answered.  Initial visits are 90 min and follow up visits are one hour or shorter depending on your individual needs.  Pricing is dependent on the service.  Typically for GYN services, the initial visit is $195, with follow up visits being $100-$130, plus the cost of labs if necessary.  I do not charge insurance for services, but can charge insurance for labs.  I can also provide a receipt with ICD-10/CPT codes if you would like to pursue reimbursement from your insurance company.  I encourage you to call your insurance and ask what labs they are in-network with and if they will reimburse you for out of network care.
Holistic Gynecology
pharmaceutical, herbal, and nutritional approaches
lab testing
bioidentical hormones
self-care
family planning, including IUD and Nexplanon removal
Whole woman care for all ages, teens through menopause!
Prenatal yoga
Private classes that fit your schedule
Group classes at Hamsa Yoga School. A new session starts April 16th at 5:45pm and will run for 6 consecutive Tuesday evenings.  I am also at Alamo City Yoga on Mondays at 10:30am through May.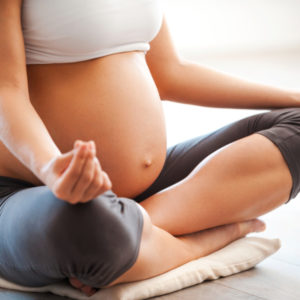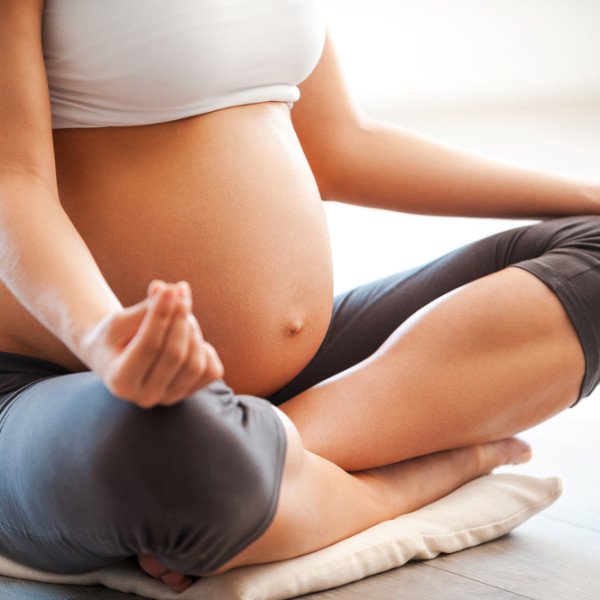 Prenatal and Postpartum care
Holistic prenatal care
Breastfeeding support and care
Postpartum care and support
Birth care for a limited number of clients per year
Early parenting support
Holistic newborn care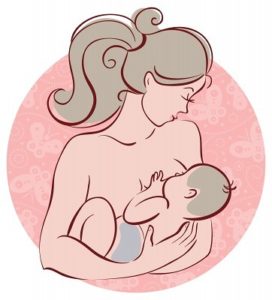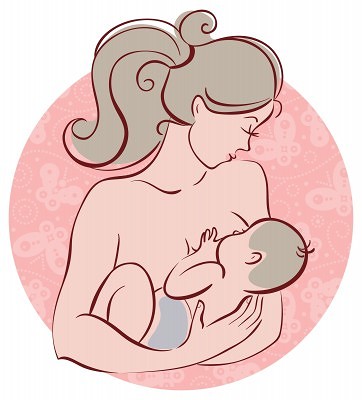 Next Steps…
Book 2 ways: schedule online
or call me at 515-428-1378