Here are my affiliate resources for empowered and non-toxic living. Click the links below:
Pelvic floor tools: Intimate Rose
Online Holistic baby class with Mama Natural
Online Childbirth education class with Mama Natural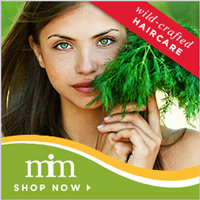 Super natural haircare: Use code Midwifery at Morrocco Method for 15% off
Barefoot shoes 25% off! when you say Rachel Olsson sent you
Nontoxic mattresses: avocado mattress
My Favorite bone broth: Fondbonebroth.com and use "Midwifery" to get 20% off!
Portable infrared sauna with crystals
Glyphosate-free Grass-fed collagen powder, Liver, food based vitamin C, and Rosita's CLO
Mold-free Organic fair-trade coffee
Aussie Trace minerals: Use code: Midwifery for 10% off!